With Dr. Ronit Levy, Psy.D., CEO of Simple SEO Systems
Business In Between Podcast, Introduction Episode
Welcome to the Business in Between Podcast!
I'm glad you're here.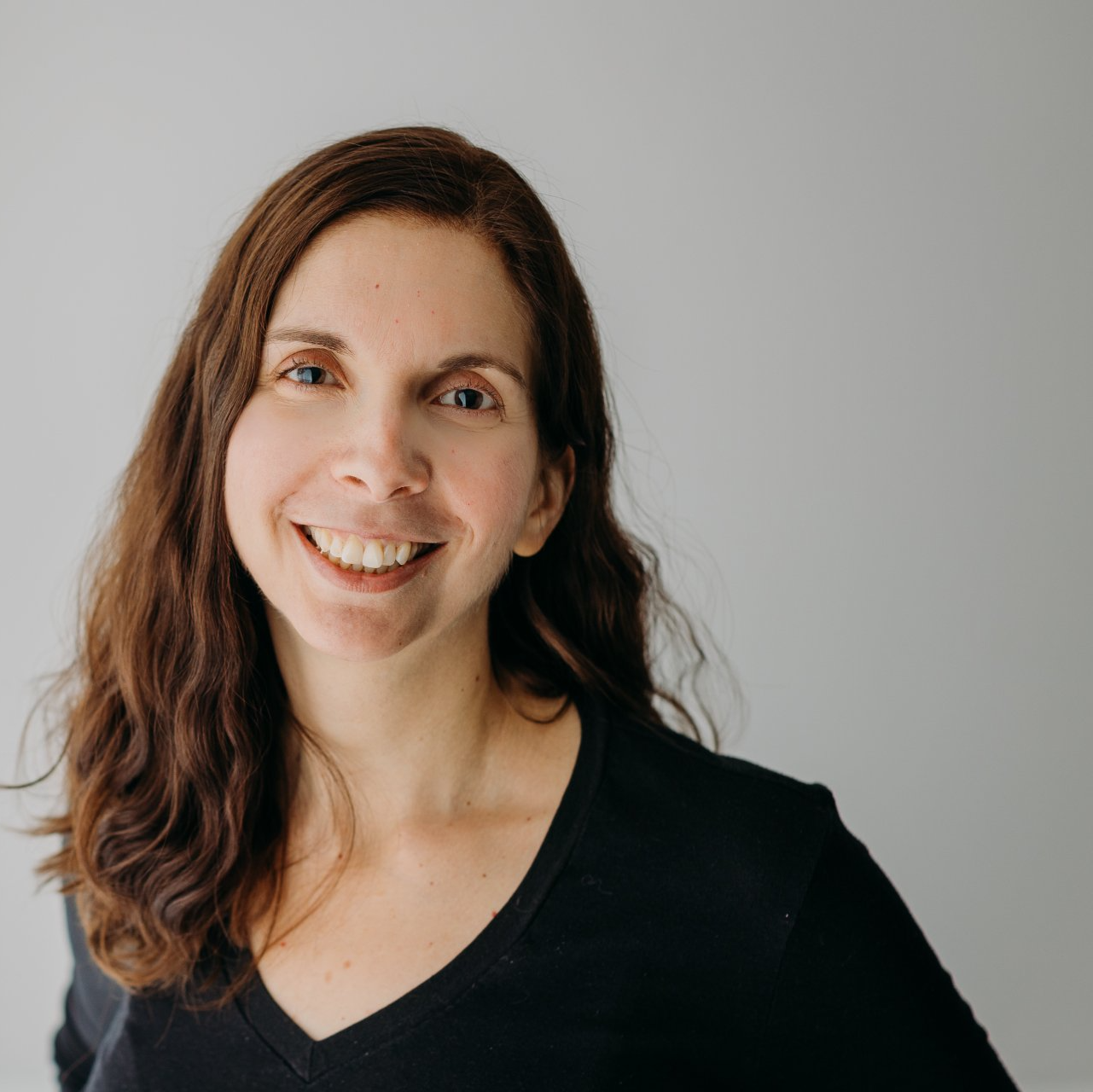 The main goal of this podcast is to help small business owners succeed on their own terms.
I'm your host, Dr. Ronit Levy, CEO of Simple SEO Systems.   I'm also a psychologist, group practice owner, and business consultant.
Before we dive into the episodes, I wanted to tell you a little about myself and what you can expect from this podcast.
Business In Between, Intro Episode: Transcript
Please excuse any spelling and grammar errors in the episode transcript below.
Hello and welcome to the business in between podcast. My name is Dr. Ronit Levy, and I'm your host. This podcast is dedicated to helping you build the business you want and the success you deserve on your own terms.
About a year ago, a client asked me if, when I started my private practice in 2013, I knew I'd wind up here: An SEO consultant and business coach to small business owners, therapists, and other coaches. I looked right at him and didn't even have to think about my response. I immediately said, "never in a million years."
I wound up here because the standard marketing and business development stuff didn't work for me.
When I went into private practice, I purchased one of those programs by a really, really well known coaching group that promised to help you fill your practice with ideal clients, make tons of money within a certain amount of time and live happily ever after.
And within six weeks of starting this program, I stumped the coaches with my questions about how to make this business work given what I was learning in light of my personal circumstances, which were pretty unique.
I stumped them so badly. They actually refunded my money in full.
On the one hand, I was thrilled. These programs are expensive and all of us know how hard it is to get our money back.
On the other hand, I was really scared.  If these really experienced business coaches couldn't figure out how to help me, how on earth would my practice ever succeed?
Figuring it out on my own. Can you relate?
So, after a really good freak out, I took a deep breath.
I reminded myself that the times I've been most successful and have done my best work were when I was able to figure out how to do this in the way that fit who I was and what I needed.
That's what I mean by success on your own terms.
And my guess is that if you're here listening to this, that's how you like to work too.
How this podcast will help you.
This podcast is going to feature subject matter experts, other business owners, and solo episodes by me.
At the end of the day, what you get are tangible, practical, doable strategies to help you achieve the goals and results that matter to you.
I am really glad that you're here and I'm excited for what's next.
Now let's get started.
Podcast Conclusion:
Thanks for joining me on this episode of the Business In Between Podcast.
If you enjoyed this episode and want more information on growing your business on your terms, make sure to join the simple SEO systems email community.
You'll get exclusive content and tools to help you grow your business without all of the overwhelm. It's also a really easy way to get in touch with me.
Head over to www.SimpleSEOSystems.com to sign up.
 If you enjoyed the show, please rate and review it wherever you get your podcasts.
Ready to hear about starting a business on your own terms?
Click here for Episode 1 with Andrea Brognano.
I'm Dr. Ronit Levy. Thanks for joining me today. Talk to you soon.