Every business wants to rank high on Google. Since everyone is searching for products and services online, it's the best way to let people know your business exists. The good news is that therapists, coaches, and wellness businesses can rank really high on Google. However, there's a key SEO mistake that many small businesses make. This keeps them from getting the online attention they need and deserve. This post will cover why small businesses, especially in the health and wellness space, delay SEO, how this can damage a business's viability, common SEO mistakes they make as a result, and what to do instead.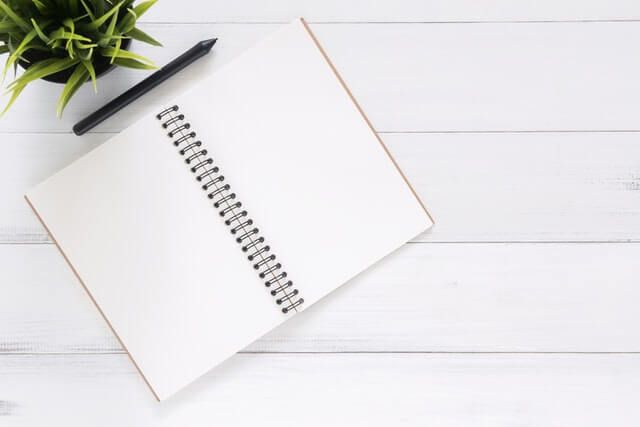 The biggest SEO mistakes therapists and coaches make
Many businesses, especially service health and wellness businesses put off search engine optimization (SEO) because they think it takes too long, is too expensive, and/or they don't need it.
The biggest SEO mistake you can make: 
Not developing a solid SEO strategy and foundation.
Search engine optimization is a key part of your marketing strategy. It's responsible for helping your target audience and business partners find your website.
However, most clinicians, coaches, and practices don't want to focus on a marketing strategy that could take 3-6 months to kick in. Here are some common reasons:
Most health and wellness businesses don't have large budgets to devote to SEO or to hire SEO experts.
Therapists, clinicians, and coaches want and need to fill their businesses and caseloads now.

Many health and wellness experts assume that relying on their professional networks and advertising their expertise is enough to get clients. It's what we're taught to do by our professors.
By not building a strong SEO foundation and system, business and practice owners are sabotaging their ability to create a strong online presence and reputation.
This also lowers the chances of climbing up Google search rankings. The lower a web page ranks on Google, the less likely potential clients and referral sources will find it.
Delaying or neglecting SEO almost guarantees that potential customers, and clients won't find your website.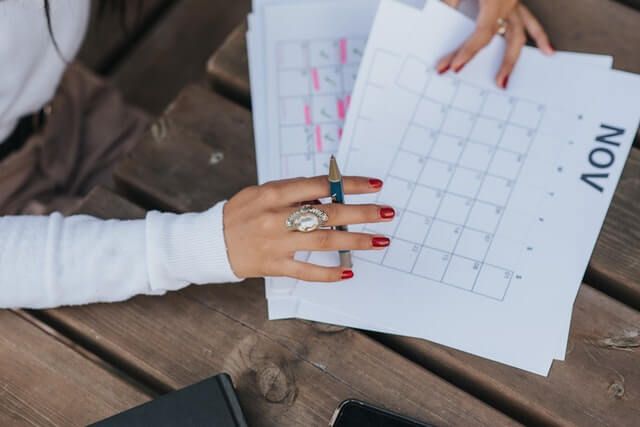 Why do businesses that rely on clients ignore SEO?
When your business depends on how many clients or patients you can see in a week or month, you tend to think short term.  You know that building visibility and a pipeline of potential future clients is important. However, it's not as big a priority as filling your schedule now.
That's why you view SEO as a separate marketing strategy you would like to invest in if you had extra time and money. It's easy to delay SEO because it's not tangible or something we're reminded of daily.
In part, this is why business owners tend to prefer social media. As soon as they post, they feel like they've done something tangible. Every like and share they get from their followers reinforce putting off SEO.
What are common SEO mistakes business and practice owners make?
If you avoid building a search optimization roadmap and foundation, you'll wind up making common SEO mistakes.  Search engines will struggle to find, index, and know when to show your web pages. As a result, your site will struggle to show up where people can find you in search engine rankings.
Some common mistakes include:
Not understanding your audience and the types of content they need from you.

Giving website visitors a poor user experience.

Having a website that is not secure.

Not understanding keywords and/or optimizing for the wrong keywords.

Having a website that doesn't work well for mobile users.

Not creating internal links that help search engine bots and the public move around the website.

Having slow site speed which makes people leave sooner.

Writing poor quality content just for the sake of posting instead of focusing on helpful, relevant, high-quality content.

Not building backlinks or understanding why they matter.

Not clearly stating who you are, where you're located, and what you do.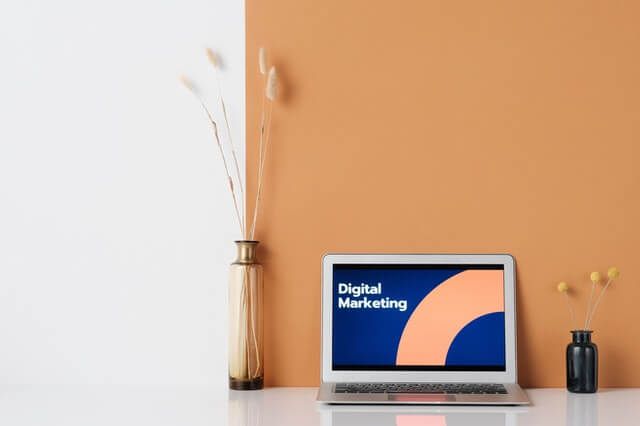 3 mistakes business owners make with online marketing
In addition to common SEO mistakes, business owners who don't get solid SEO guidance are more likely to make costly digital marketing mistakes.
Here are three common marketing mistakes small business owners make when trying to build their online presence:
Mistake 1:  Designing a pretty website that can't rank.
We've all heard that businesses need websites. As a result, many practices and businesses invest tons of time and/or money to create a beautiful website with a lot of features and information. While this used to be enough to rank well in the past, a pretty website isn't enough anymore.
If you're wondering why no one is finding your website, it's because it's not designed to rank. Part of designing an effective website is making sure there are SEO features in place to help Google find and show your web pages.  Some of these features are part of the website. However, most are linked to signals that come in to the website from other online sources. Think of it as a conversation between the internet and your website. You need both sides to participate for the conversation to happen.
It's common for companies that specialize in designing websites for therapists, coaches, and wellness specialists to talk about how their sites are ready for SEO. However, the tactics they use are pretty basic.  As a result, the site won't rank well if the business owner relies mostly on what their desiger built into the site.

Mistake 2:  Overly focusing on social media.
Business owners tend to love social media for the same reasons the rest of us do. Posting an image, quote, or video is immediate and tangible. Once your followers start engaging with your content, it reinforces that social media is the way to get the attention you need to attract your ideal clients.
While social media is helpful, it's not a solid SEO strategy. Social media engagement does count as an SEO ranking factor. This means that the amount of shares, likes, and comments your post or video gets is one of the hundreds of factors Google looks at when deciding how high it should rank your web pages. Ultimately, relying on social media means you're giving a company control over your marketing.
Basing your marketing mostly on social media is like building a house on someone else's land. Any social media platform can change its rules or algorithms at any time. We've seen this recently with both Facebook and Instagram drastically changing their rules. These changes can destroy your portfolio, online shop, audience, or entire account.

Mistake 3:  Overly relying on ads to drive traffic to a website.
Google and social media ads can be very effective when done well. They're especially good for capturing the attention of people who need your services or products right now. Ads are also good for driving traffic to a site as it builds organic SEO. That means it fills your pipeline with potential clients while your website takes the time it needs to build credibility with Google.
Unfortunately, there are 3 key issues with ads:
If you don't have a solid keyword strategy (which is part of a good SEO plan), then you run the risk of spending thousands of dollars targeting the wrong people.
Once you stop paying, the traffic to your site stops. The power and impact of ads relies largely on your budget.
Depending on your industry, the keywords you need to rank for may be very expensive. As a result, you may need to spend hundreds or even thousands of dollars per month for your ad to show up often enough.
Keywords in the mental health and wellness industries are competitive and expensive. As a result, ads cost more. Most therapy, coaching, and wellness businesses can't afford that kind of ad spend.
Ads, like social media, can get you immediate visibility and attention. However, someone else has control over your marketing success.  Any change in a company's formula, algorithm, or rules can significantly decrease your website traffic over the long term.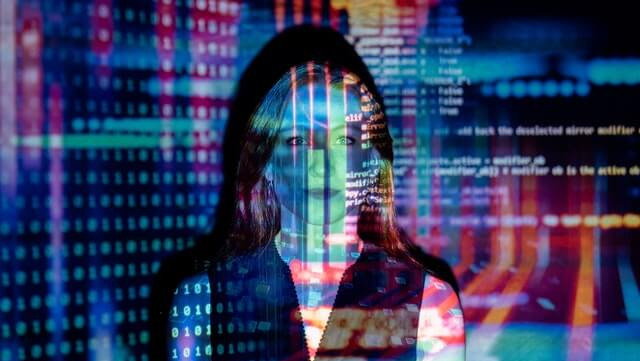 In the past, you could put up a website, use some basic techniques to make it stand out, and quickly rank well on Google. Those days are gone.
SEO is now made up of two key parts:
Part 1:  Having an optimized website.
No matter what, you need a website that's built using white-hat SEO methods (i.e., legitimate SEO techniques). There are core SEO principles your website has to have in place for search engines to find your site and the public to stay on it.
Additionally, if your website falls into a "Your Money or Your Life" (YMYL) category, then it must meet even stricter standards that Googls has set for determining where your web page ranks.
The four YMYL categories are:
Money

Safety

Health

Future happiness
Coaching, therapy, wellness, and healthcare sites fall into these categories.  Therfore, they have to meet extra guidelines to rank well and avoid being penalized. 

Part 2:  Being active on the internet to send signals and traffic to your website.
Search engines need proof that you're legitimate and an expert in your space.  One form of proof is organic traffic.  Google assumes your brand must be legitimate if a lot of people visits your site.
Another form of proof is called a backlink.  Google needs references about you and your website.  It's a lot like how we need references when applying for a job. Whenever another online platform connects to your website, it creates a backlink. These backlinks are the references that Google looks for.
Activities that send traffic to your site and/or create crucial backlinks include:
Using social media to send traffic to your blog posts.
Guest blogging on different websites.
Being a guest on a podcast.
Starting your own podcast.
Participating in community events and organizations.
Getting listed in relevant, professional, and local online directories.
All these marketing activities that send signals and traffic to your website fall under the umbrella of SEO. When you have a solid SEO strategy, you can pick a few activities that generate the most return on your investment.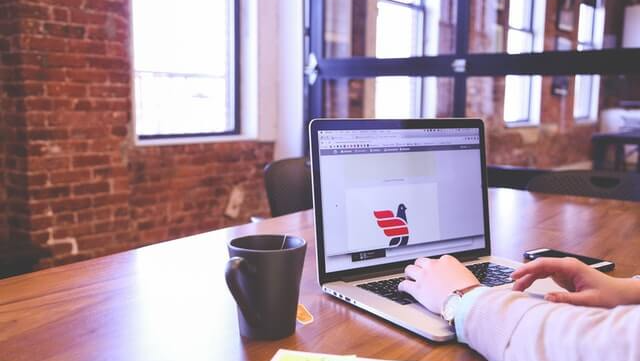 Good SEO gets your website working for you 24/7
When done correctly and purposefully, SEO happens and grows in the background as you're marketing your business. It builds on itself like a machine. Once it fully kicks in, SEO can turn your website into your best salesperson.
All search engines want to show people the most up to date, relevant, and trustworthy information in response to their questions. If you rank well on Google, then your web pages become the best answer to people's questions and needs.
Search engines will show your website 24/7 to the exact people who need it, without any involvement on your part.  That means you don't need to spend hours every day marketing.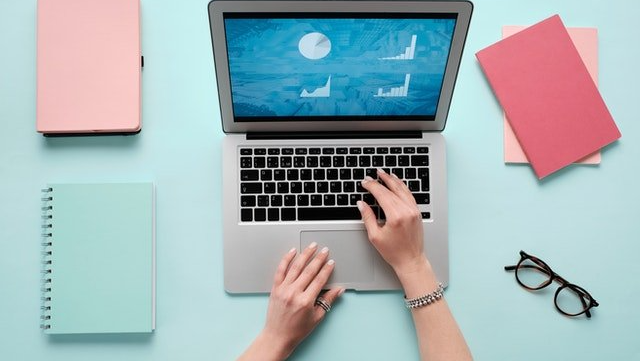 How successful business and practice owners use SEO
They see SEO as part of a larger marketing system.
This way, every marketing activity boosts their business and reputation online and in the community. When you "show up everywhere," the public and potential referral sources tend to assume you're an expert.
They understand that marketing involves playing the long game.
Networking and building a solid reputation take time. Paying for ads and posting on social media are good add-on tactics, but they can't be the central focus.
Experts don't rely on short-term marketing strategies. They know it's important that they show up consistently, in different places, and over a long period of time. This helps them avoid making common SEO mistakes that can lead to a lot of wasted time, effort, and money.
If you're going to do what it takes to build a solid reputation, you might as well get the SEO benefits from your efforts. The time is going to pass regardless. Wouldn't it be nice to build a strong reputation in your community and rank well in Google results after months of marketing efforts?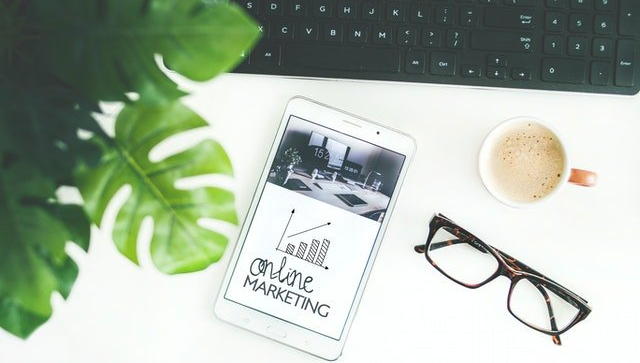 Start boosting your website's Google ranking
SEO is part of a solid marketing strategy because it positions your website to stand out on Google search results. Since 95% of people will only look at the first page of Google search results, you want to do everything possible to land there.
If you view SEO as the part of your marketing strategy that sends potential clients to your website, then it makes sense why it takes time.  Google has to get to know you and your website. Then it can figure out who you can help.  It's a lot like what happens when you introduce people to each other.  You're more likely to introduce people once you know them and are pretty sure they'd be a good fit.
SEO gives you the power to control how you position yourself and your business. Investing in it can help you avoid sabotaging your efforts to show up where people can find you in search results.  Then you'll really set youself apart from the competition.
Don't shortchange yourself. You deserve to be recognized for your talent and earn a good living doing what you love.  You can take a DIY approach, hire SEO consultants, or combine these methods. 
Start your SEO efforts now
Make it easy for the people who need you to find you. 
I Need an SEO Strategy Session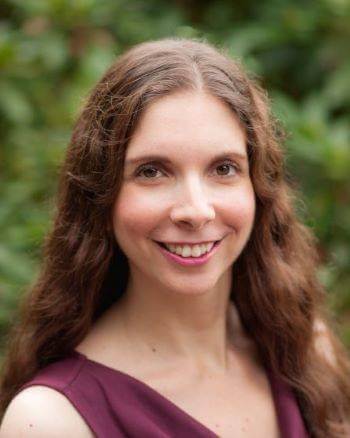 Dr. Ronit Levy is a clinical psychologist, director of Bucks County Anxiety Center, an SEO specialist, and CEO of Simple SEO Systems. She works with therapists, coaches, and wellness experts who want to increase their impact, reputation, and business online.